How to Make Money With Low Content Books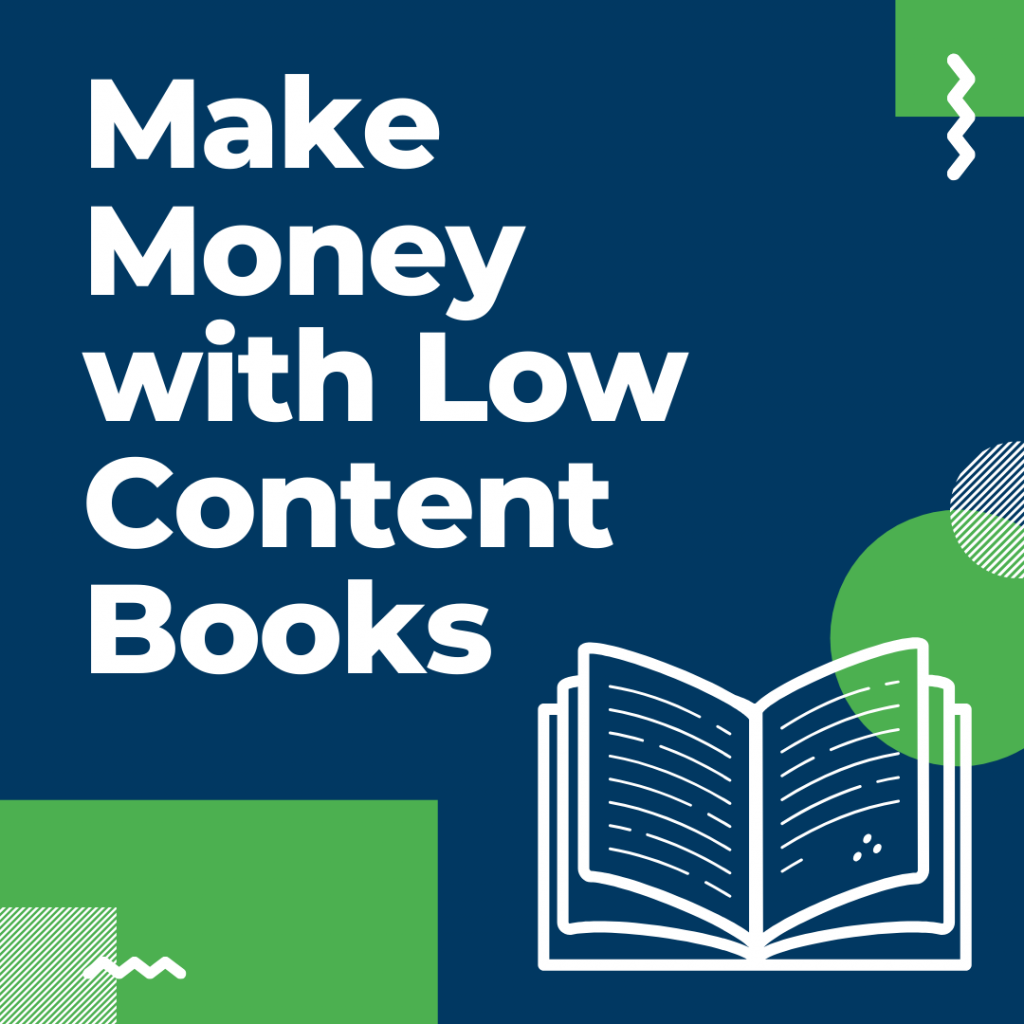 Low Content Book (LCB) publishing is the perfect side hustle for everyone! With LCBs, you don't have to be a writer in the tradition sense of the word. You don't need to spend months writing a novel to self-publish books. With LCBs you spend less time per book and create more books in the same amount of time, allowing you to make more money! Everyone is an expert in something, use your knowledge to create LCBs.
LCBs are books designed to be written or drawn in by the person that buys the book.
Some examples of LCBs are:
journals
log books
planners
sketchbooks
recipe books
prayer books
guest books
activity books
There are thousands of different types of low content books that you can create.
You do not have to spend any money to get started as an LCB publisher. Anyone can get an account on Kindle Direct Publishing and self-publish books for free. See this post for step-by-step instructions on setting up your account.
To make a book you need to design your interior and create a cover. The interior is a PDF file containing all the pages for your book. You can use a variety of tools to create an interior, for example: powerpoint, keynote, and google slides. The cover is also a PDF file and contains the image for your front cover, spine, and back cover. Amazon provides a tool you can use to create KDP covers. You can also use any image editor to create a cover.
To get started, pick a niche, identify a pain point (a pain point is a specific problem people in your target sub-niche are experiencing), and start creating! You can make thousands of dollars a month as the list of books you publish grows.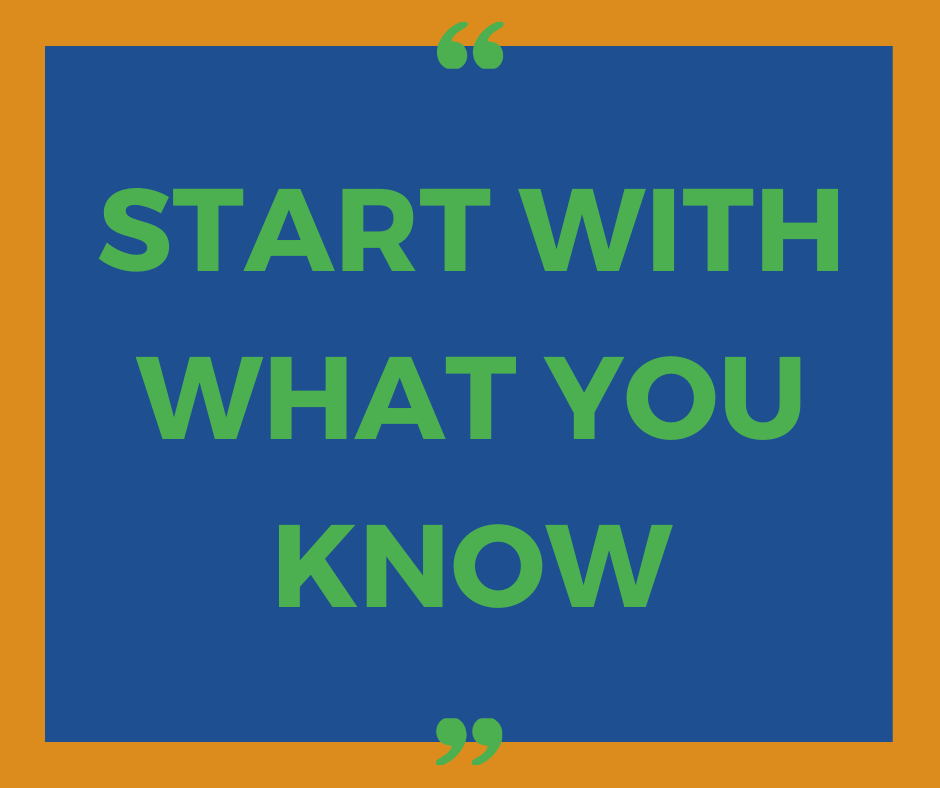 Instead of hunting for a niche, start with a niche you are already know about. Examine your life, your hobbies, your careers, the life moments you've experienced and pick one of those for your niche. By starting with a niche you know about, you will already know the pain points for that niche and be better able to create books that provide value to your target audience.
If you want to create books that sell, strive to create books that will make a difference in the lives of your customers. How will your book make their life easier and help them to reach goals. By creating books that solve a pain point for your targeted sub-niche, you will be creating books that will sell.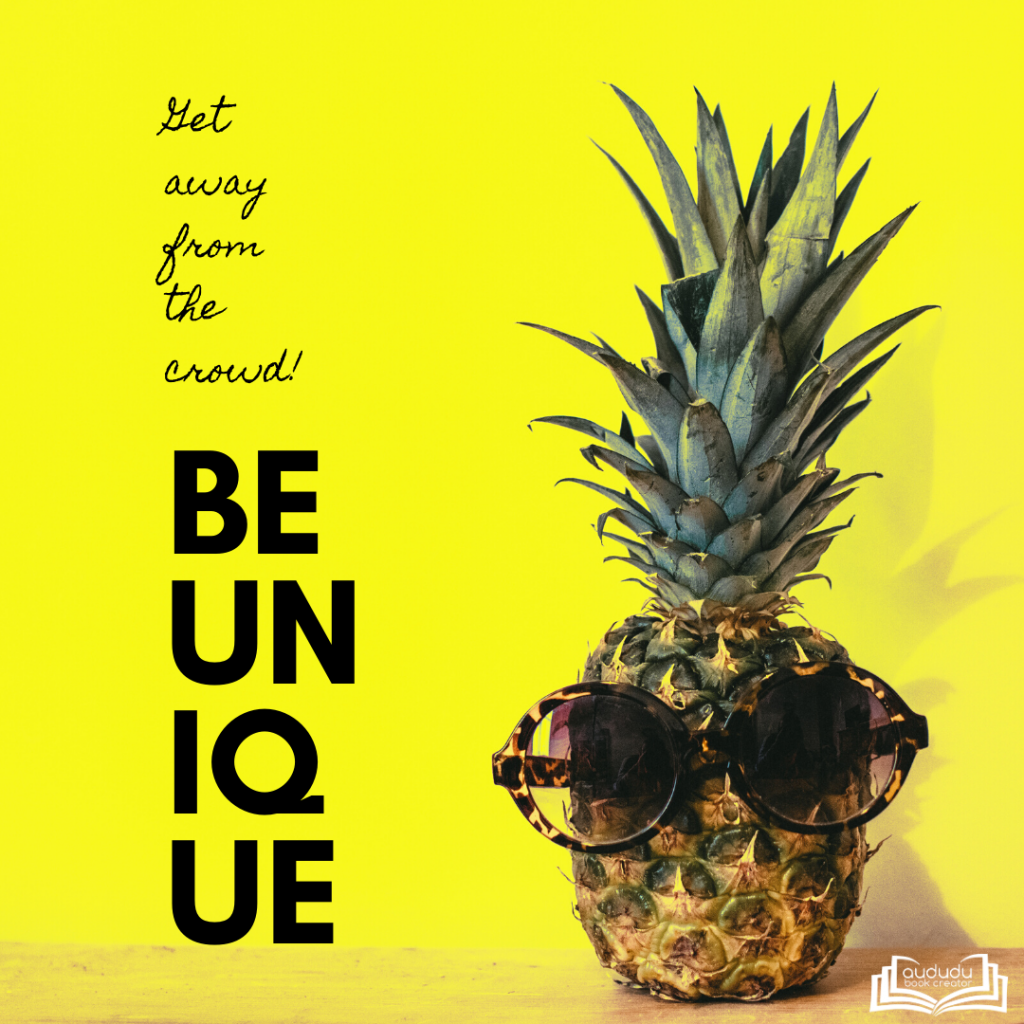 There are lots of people that sell templates for interiors. However, using a template that thousands of other people have already used in books currently published on Amazon means that you are not putting anything new out there. It is hard to stand out with just the cover being unique. Ask yourself why someone would want to buy your book when there are thousands of other books already on Amazon with that exact same interior. Having a great cover is usually not going to be enough to get them to pick your book.
If you do purchase templates customize them to target a specific sub-niche. Ways to customize the templates include: change the wording, switch up the fonts, add graphics, and combine multiple templates into one interior. To help your book stand out, add front matter pages including: an introduction to your book explaining how to use it, a tips & tricks pages, a this book belongs to page, and how to's that your target audience will find useful.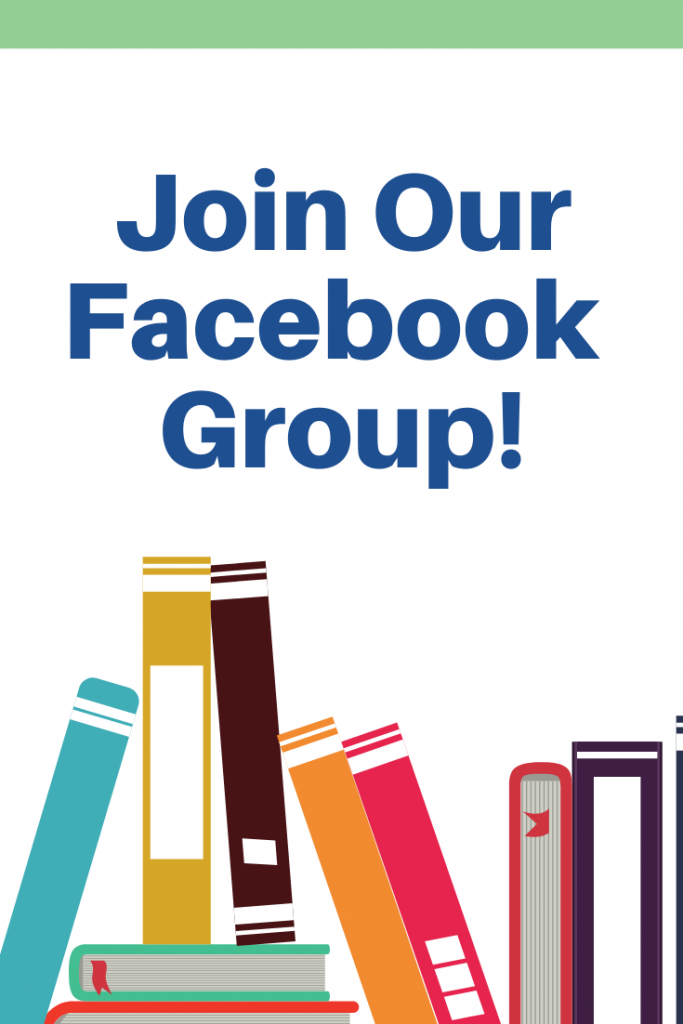 Need help getting started? Join our Facebook Group: Strategies for Profitable Low Content Books. Besides being able to interact with other LCB publishers, you will be able to ask questions, and get tips for creating books that sell in the group. There is also a set of free learning units that will show you how to get started publishing LCBs.
Here's what's included in the learning units:
Create a KDP Account
Pick a Niche
Identify a Problem
Create Interior Pages
Choose a Pen Name
Create Covers
Write the Description
Pick Keywords
Publish Books
Market Your Books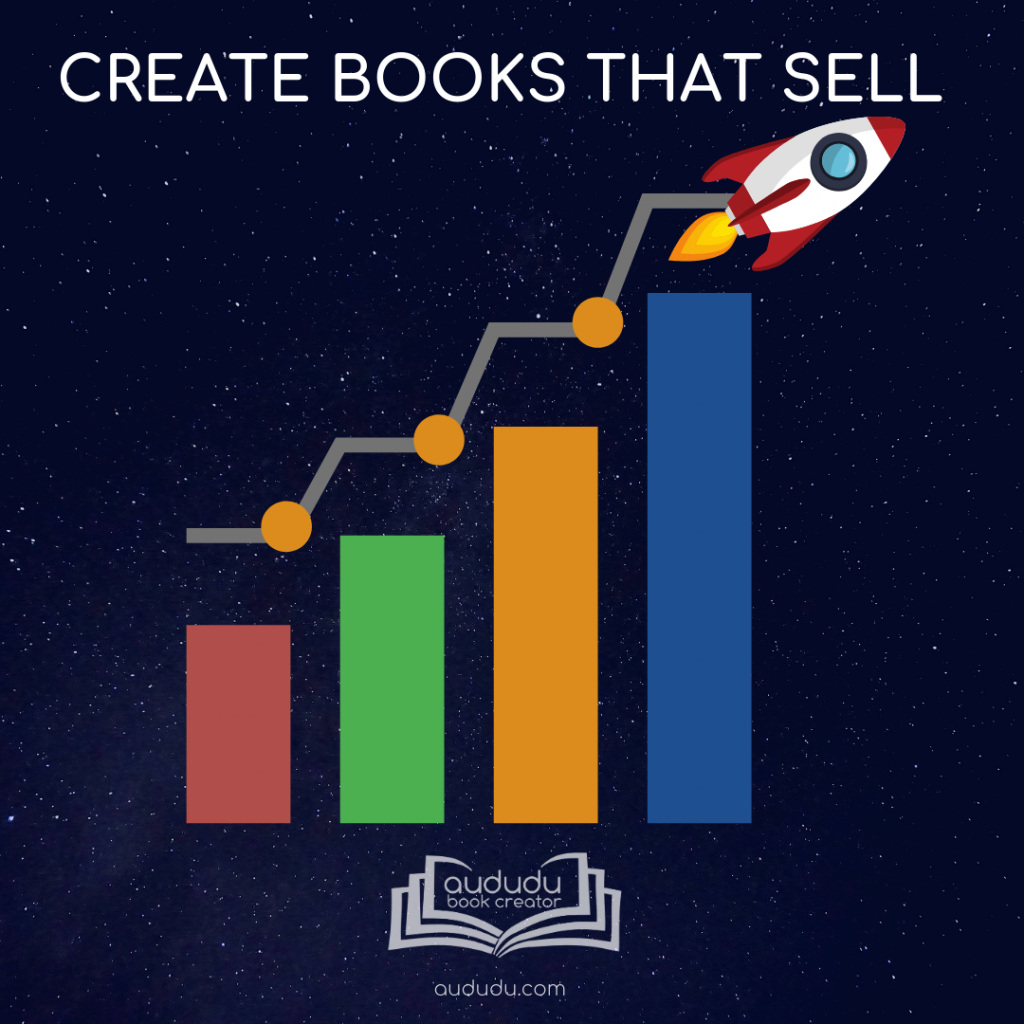 aududu book creator provides tools you can use to quickly and easily create interiors and covers for low content books. With these tools you will be able to create unique and profitable covers and interiors without having to learn how to use a bunch of software programs.
aududu tools: