50 Low Content Book Types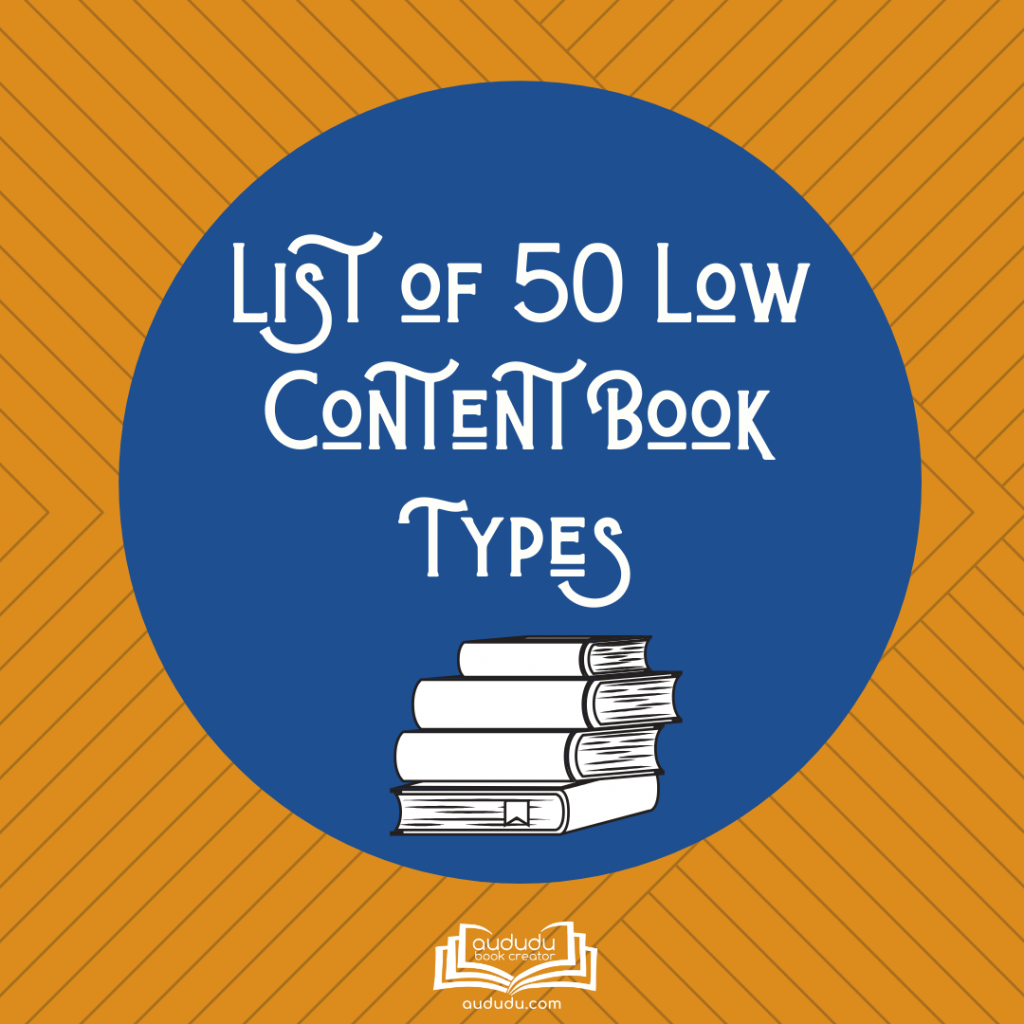 A great way to establish yourself in a niche and build your brand is to create different types of books for that niche. This does
not

mean taking the same interior and putting it up with a bunch of different covers. Instead, take the knowledge you have in a niche and use it to create different types of books that will appeal to your target niche.
There are many different types of LCBs you can create. Using the Soccer Mom niche as an example, here's a list of different LCB books you can create for this niche.
Soccer Mom Planner

to keep up with her kids' schedule for practices, games and tournaments.

Soccer Mom Log Book

to record stats and log how her child played for each soccer game.

Soccer Mom Gratitude Journal

to record a daily gratitude in a soccer mom themed journal.

Soccer Activity Book

that contains soccer themed puzzles, games, and activities for kids.

Soccer Season Ideas Book

that contains soccer snack recipe pages, soccer craft pages, and end of the year party ideas.