How to Create a Customer Avatar for your LCB Brand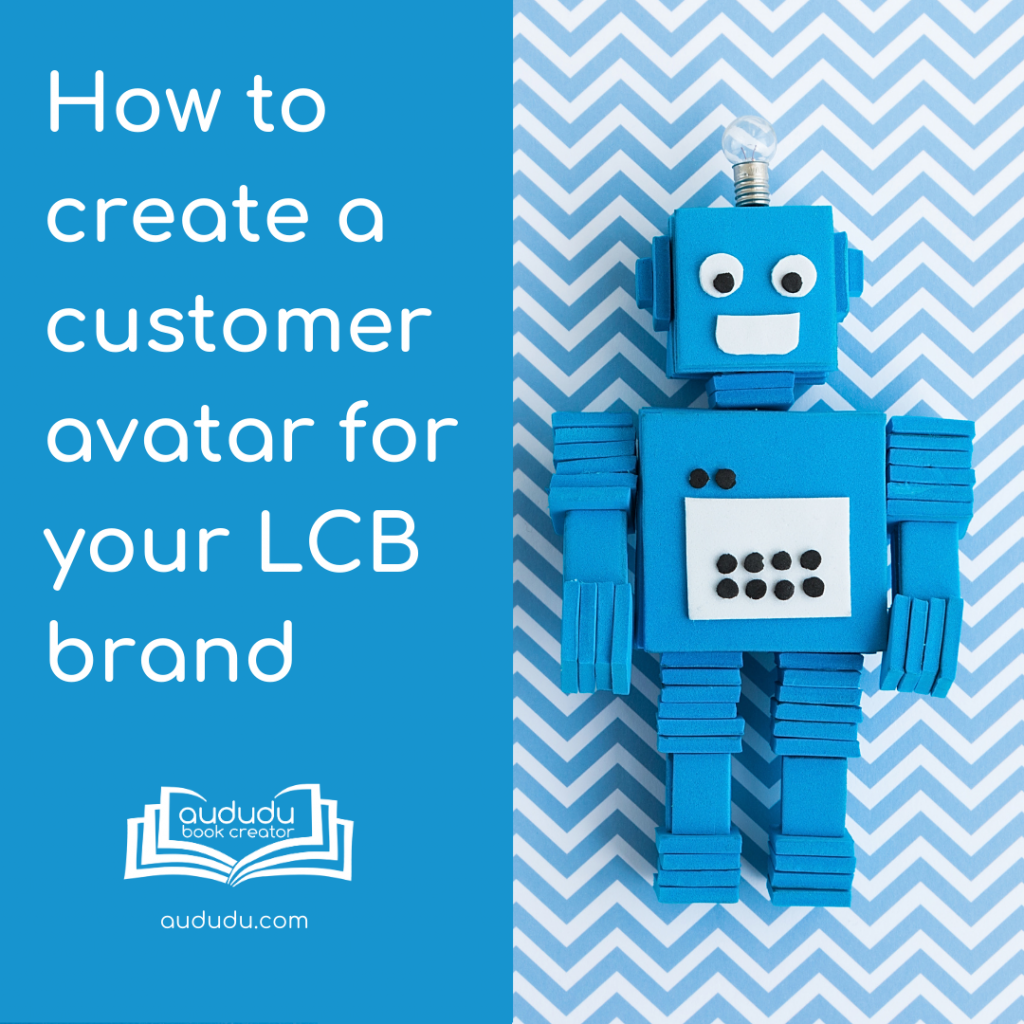 One of the biggest mistakes low content book publishers make is going straight to creating books without having any idea who it is they are creating these books for. If you have no idea who it is that would want to buy your book, your unlikely to get sales and will have a difficult time marketing it. The key to building a profitable low content book business is having a razor-sharp focus on who your target audience is. The way to get this razor-sharp focus is by creating a customer avatar for each of your LCB brands.
A customer avatar is a representation of your ideal customer. Your ideal customer is the target audience for your book. This is the type of person you created that book for and the type of person you want to purchase your book. You need to define a customer avatar for each one of your brands.
You should be organizing your LCB business around pen names. Each of your pen names should represent a different niche, with a different target audience for the books in that brand.
For each one of your brands, you need to do research to determine your customer avatar, including:
Who is that person – age, gender, marital status, education level, etc.
Where do these people hang-out?
What are their goals?
What are their pain points?
Hint – go to where these people hang-out to find out this information!
I created a worksheet you can use to help you define the customer avatar for each one of your brands. By filling out this worksheet for each pen name, you will then have a much better idea of the types of books you should be making for that niche.