Coming Soon!! Free Publish Your First Book on KDP Course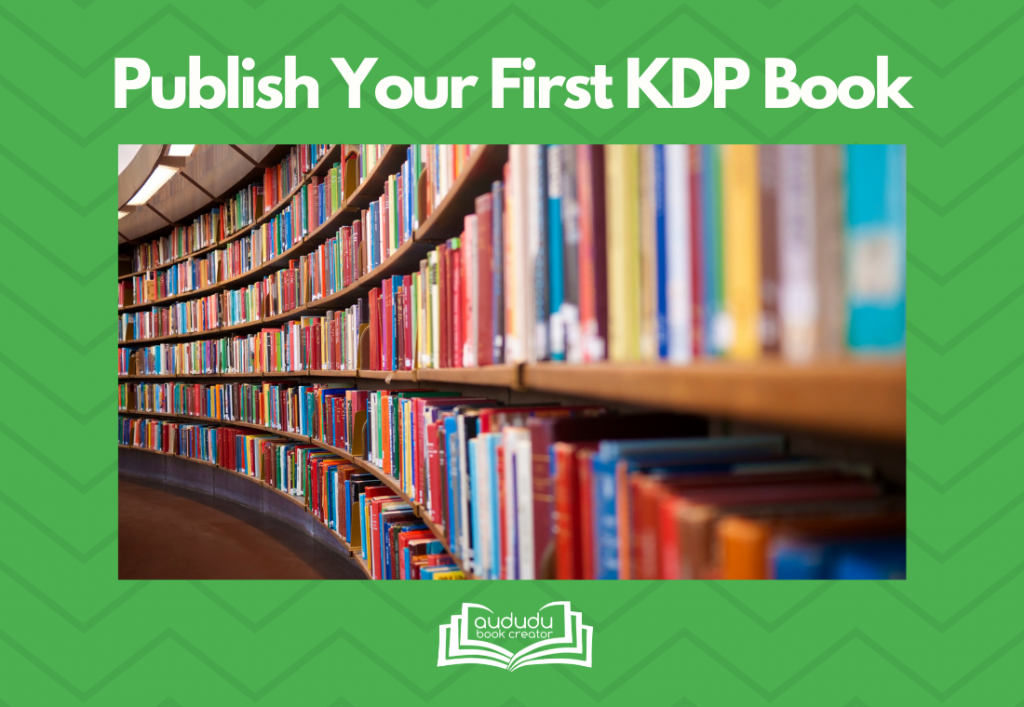 This free course will walk you through everything you need to know to get your first book on KDP published. It will include 7 days access to an Aududu Book Creator pro-membership for you to use to create your interior and cover.
This course will cover:
Setting up a KDP account
Picking a niche
Creating an interior
Creating a cover
Creating listing on KDP
Publishing your book
Get notified when this course goes live!