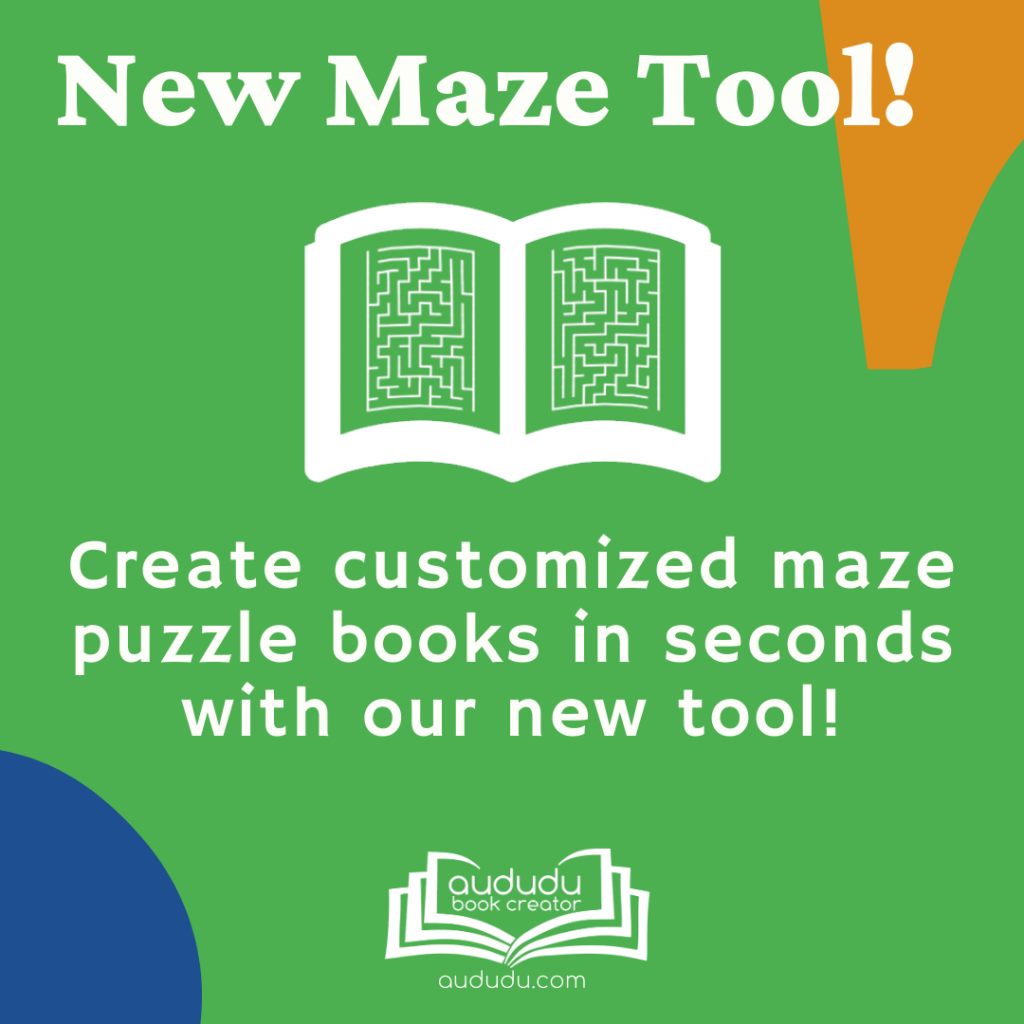 Our new Maze Tool creates customized mazes with text in any Roman alphabet language. The tool creates a KDP upload ready interior containing the number of mazes you specified followed by the solutions for those mazes.
The Maze Tool allows you to specify:
Maze width and height
Width of lines for mazes
Text for maze titles
Text to use for the start and end of the mazes
Font to use for text
Font size for maze titles and start/end text
Color to use for solution line
Where to put the start/end openings
Number of mazes for the PDF
Text to use for solutions title page
Below are some examples of mazes created with the tool.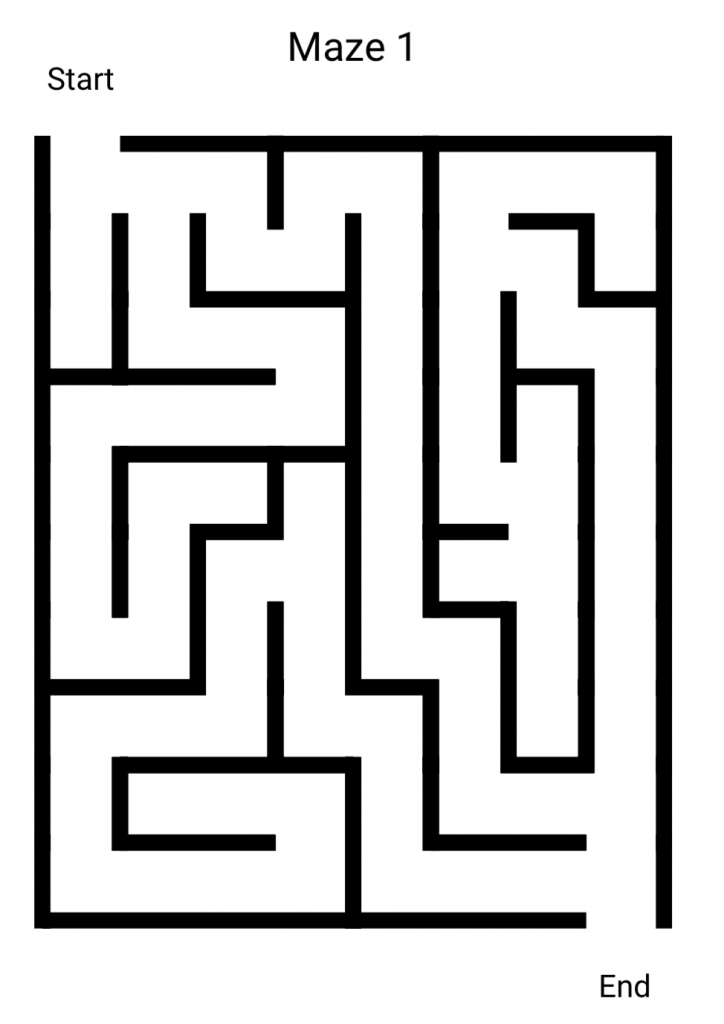 Width: 8 Height: 10 Line Thickness: 0.1″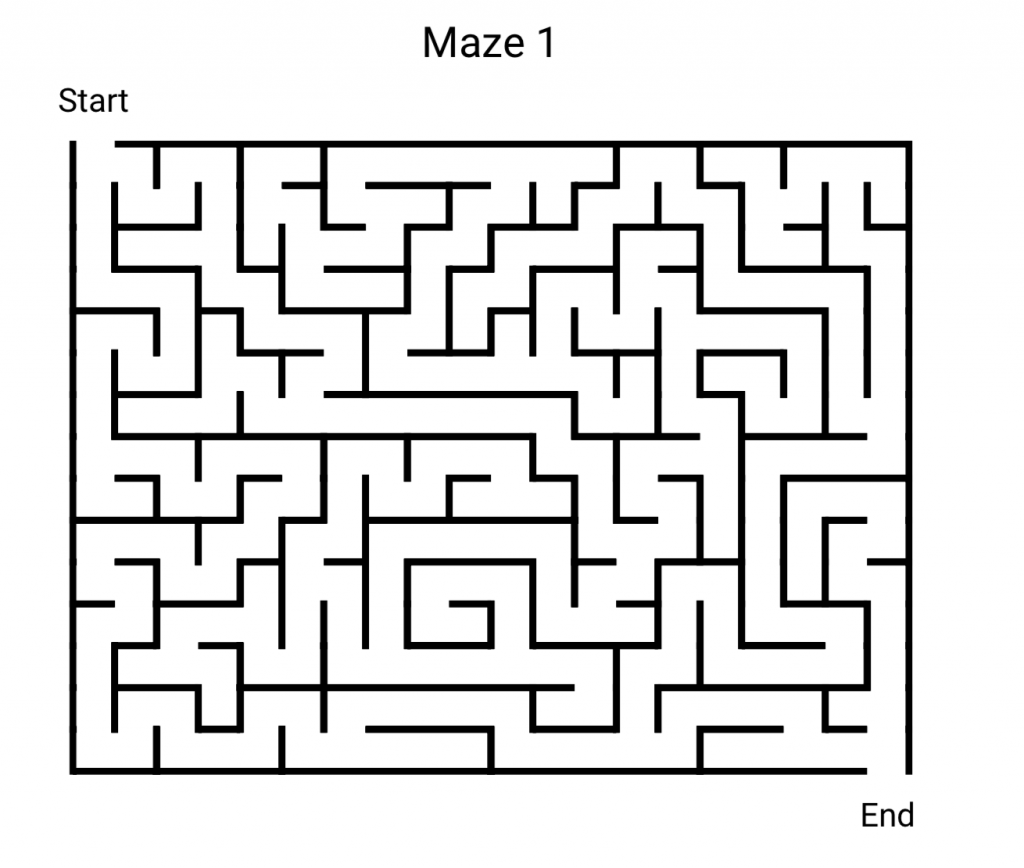 Width: 15 Height: 20 Line Thickness: 0.04″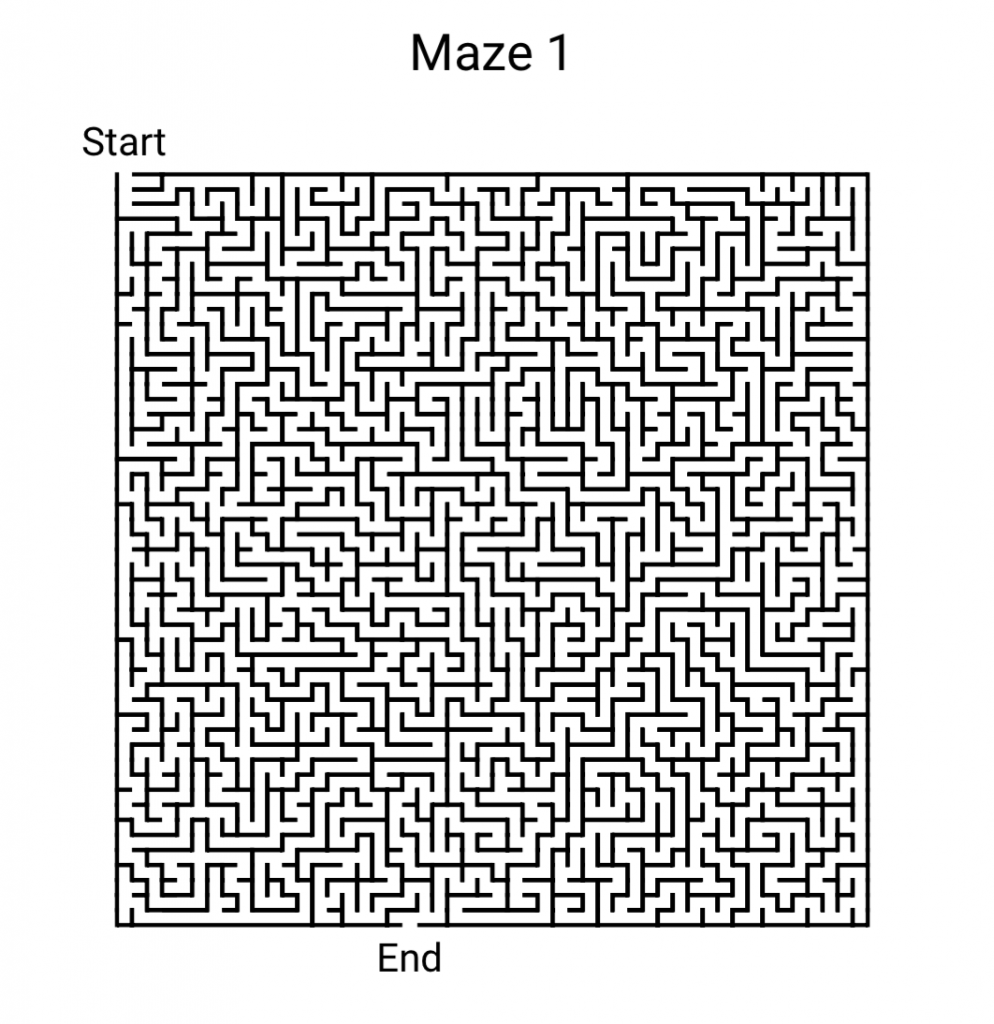 Width: 50 Height: 50 Line : 0.02″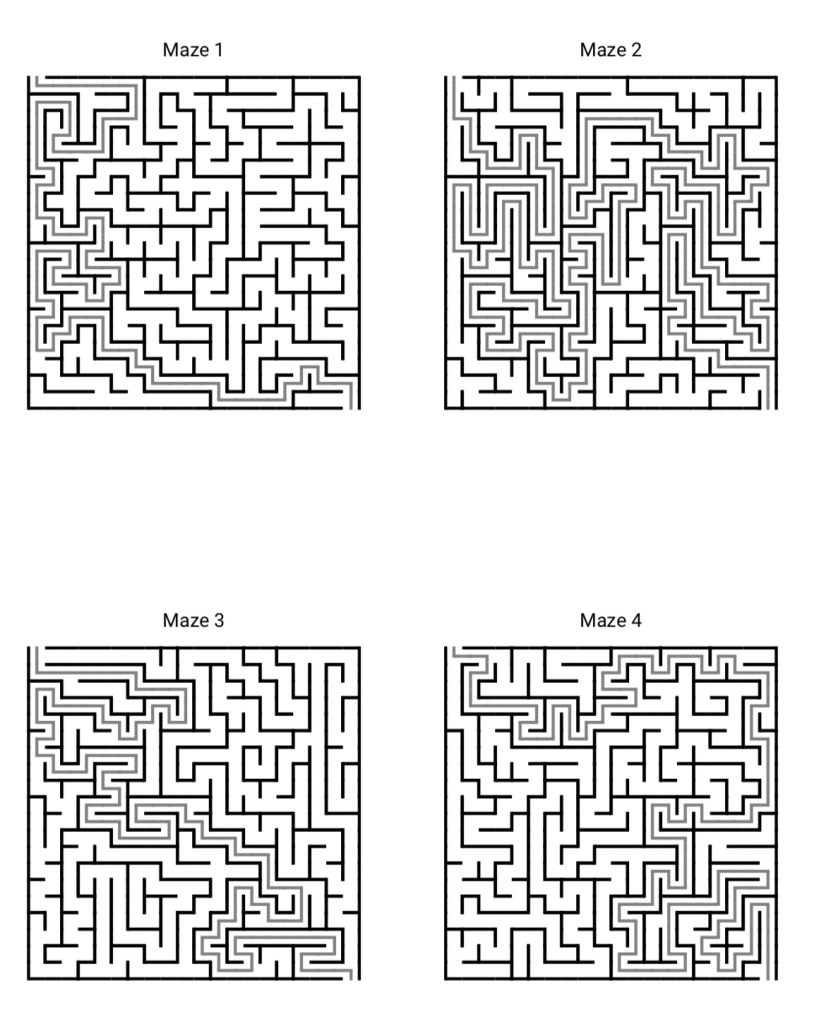 Width: 20 Height: 20 Line Thickness: 0.04″