Q1 Challenge – Leap into 2020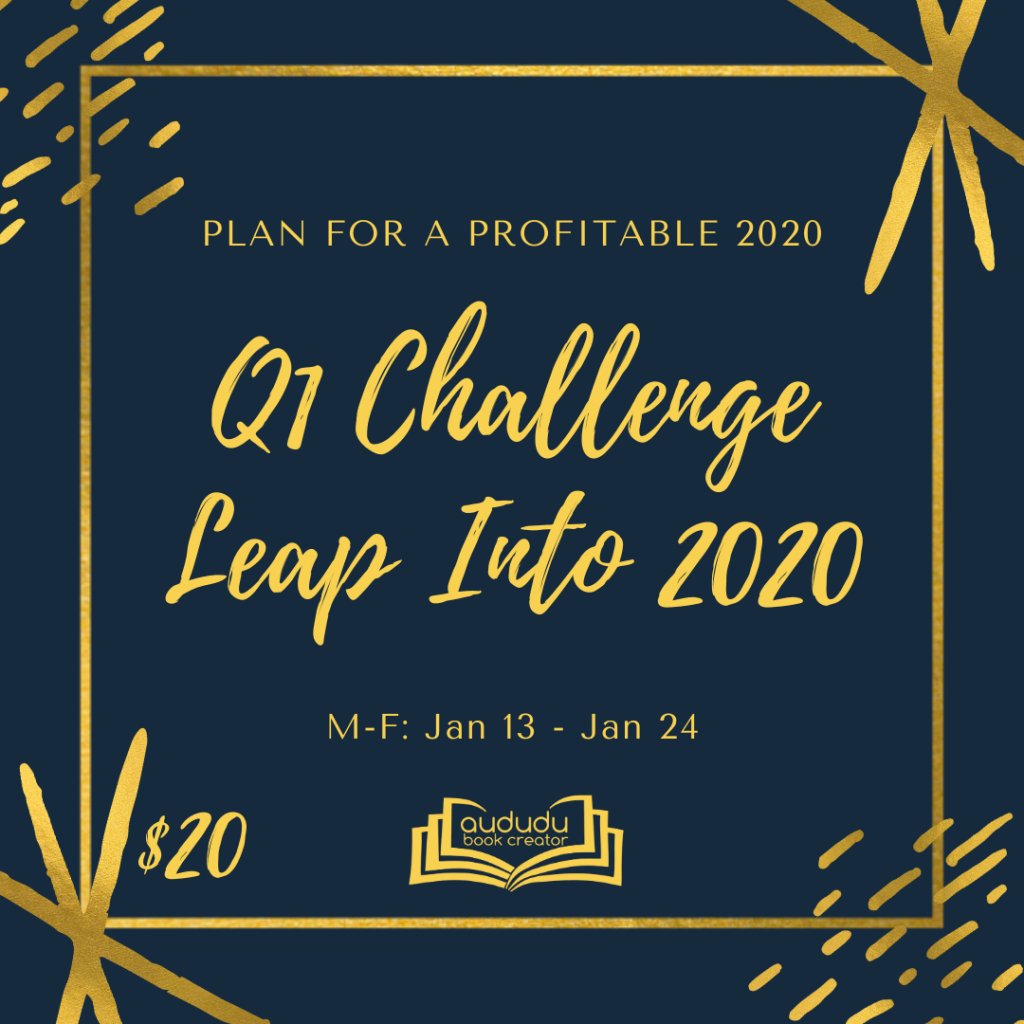 Want to plan out your LCB business for the year?
Join the challenge!
Day 1 – Create the Vision and Goals for Your LCB Business
Day 2 – Identify the Niches You Should Be Creating For
Day 3 – Q1 Planning
Day 4 – Q2 Planning
Day 5 – Q3 Planning
Day 6 – Q4 Planning
Day 7 – Steps to Take Before You Start Creating
Day 8 – How to Leverage One idea into Multiple Books
Day 9 – How to Establish Yourself as the Expert in a Niche
Day 10 – How to Add Value to Your Books to Increase Sells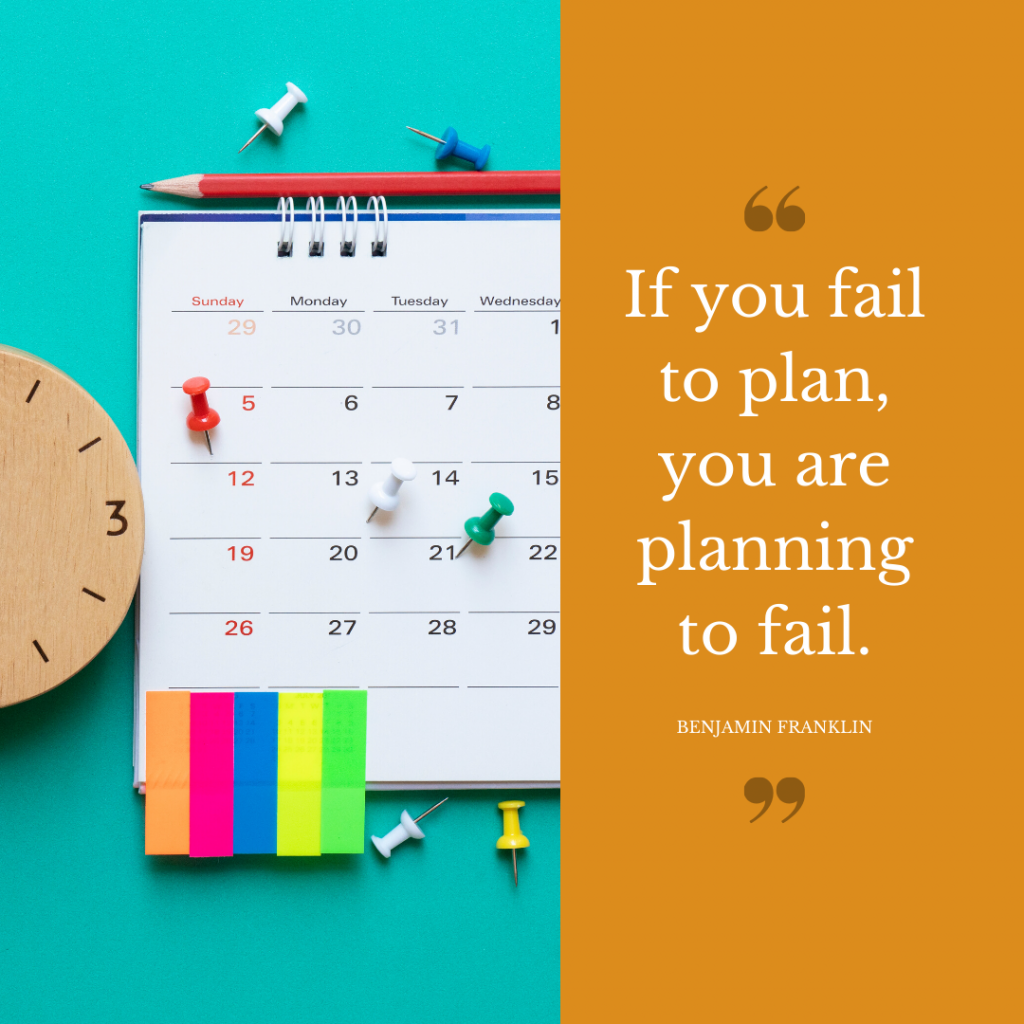 Join the challenge and plan for success!
Challenge will cover:
Setting your goals for the year
Types of books that sell each month of the year
Process for determining what LCBs to create
How to leverage one idea into a bunch of different books
How to own a niche by creating multiple titles with different content
How to add value and establish yourself as an expert
Challenge members get:
One month pro-membership at aududu.com
Access to private Facebook Group
Daily Videos, Workbook, and Assignments
A bonus list each day to help you come up with LCB book ideas and grow your business
Ability to purchase aududu Lifetime Membership after challenge