Creating Branded Books for Local Businesses
Creating books for local businesses is a great way to grow your low content book business. Business owners drive the traffic to the book so you don't have to worry about keywords, descriptions, or ads! These books are published under your own KDP account using the business name for the pen name with you listed as a contributor. Business owners can purchase in bulk, you would order author copies for this, or they purchase one at a time on Amazon.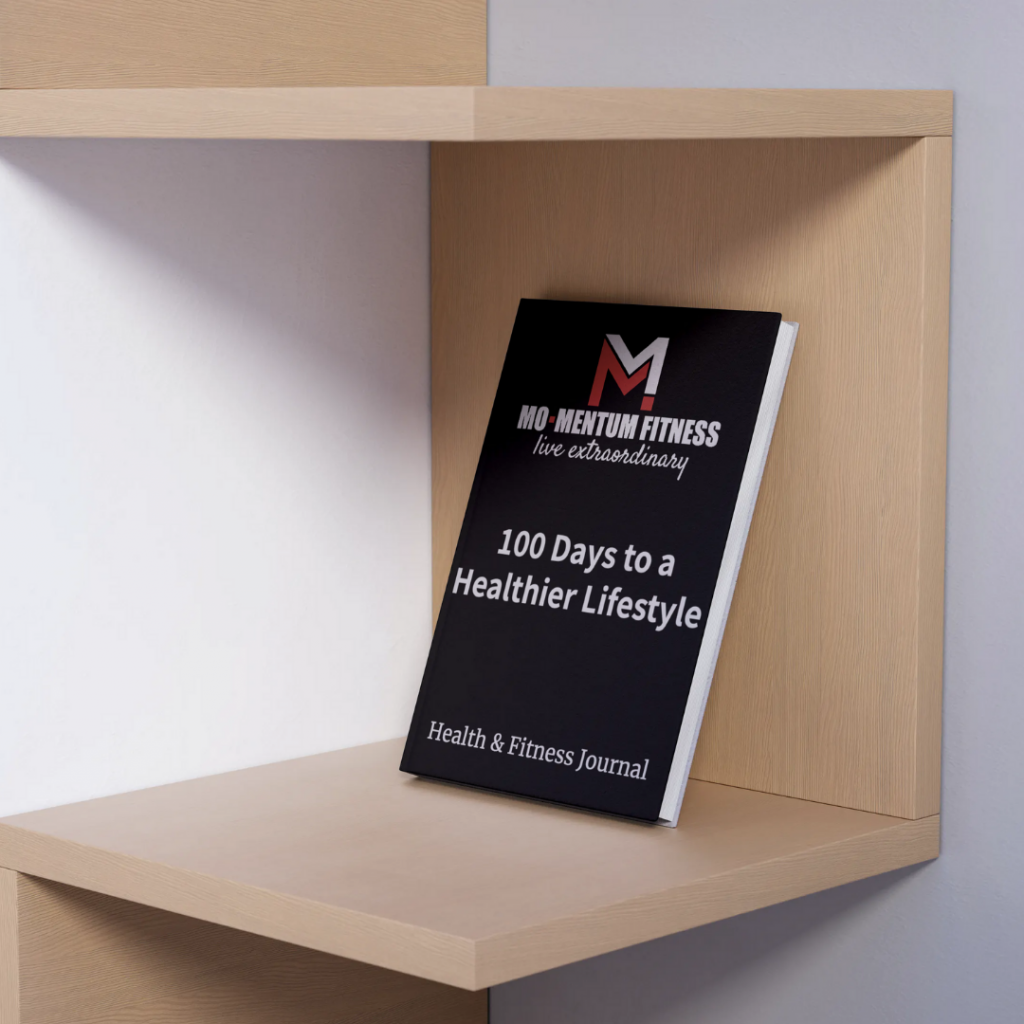 You will want to create a business agreement with any business you create books for. Include a setup fee with part of the fee paid upfront and the rest paid when you finish the book. Specify a set amount of revisions allowed before you charge more money in the agreement. Also, include a timeline for when the book will be completed and the cost for each book in the agreement.
This video takes you step-by-step through creating a branded fitness journal for the gym I belong to using aududu's tools. Thanks to Mo-Mentum Fitness for allowing me to use their gym in this example.
Here are links to the tools are featured in this video: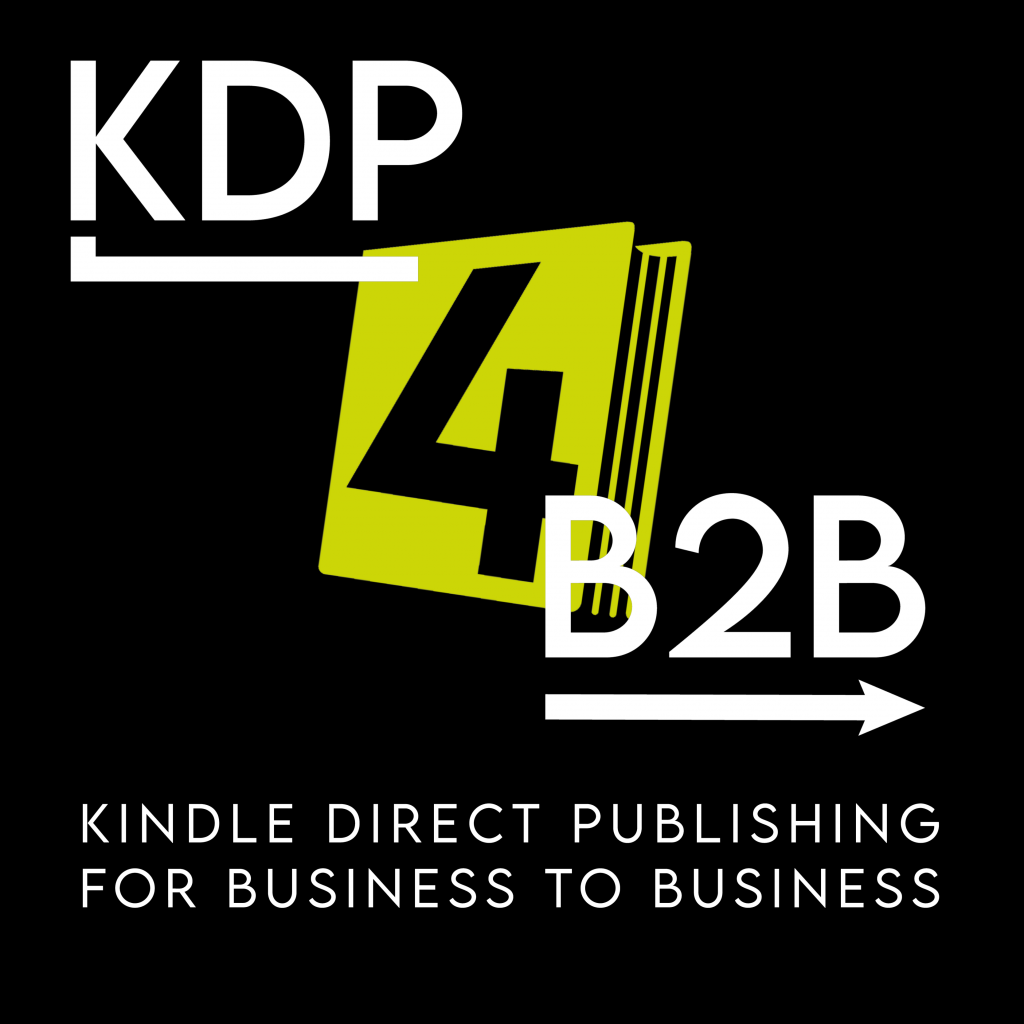 If you want to learn more about this business model, my friend Tammie and her husband own Kindle Direct Publishing for Business to Business. They offer courses and resources on their website that teach you how to approach a business and set up agreements with them to create branded books for their business. Tammie has been nice enough to offer my followers a 20% off discount code for her awesome course: cm20.
This post contains affiliate links, which means that if you click on the purchase link and make a purchase, we'll receive a percentage of the sale.