What You Need to Know About the KDP Changes for Low Content Books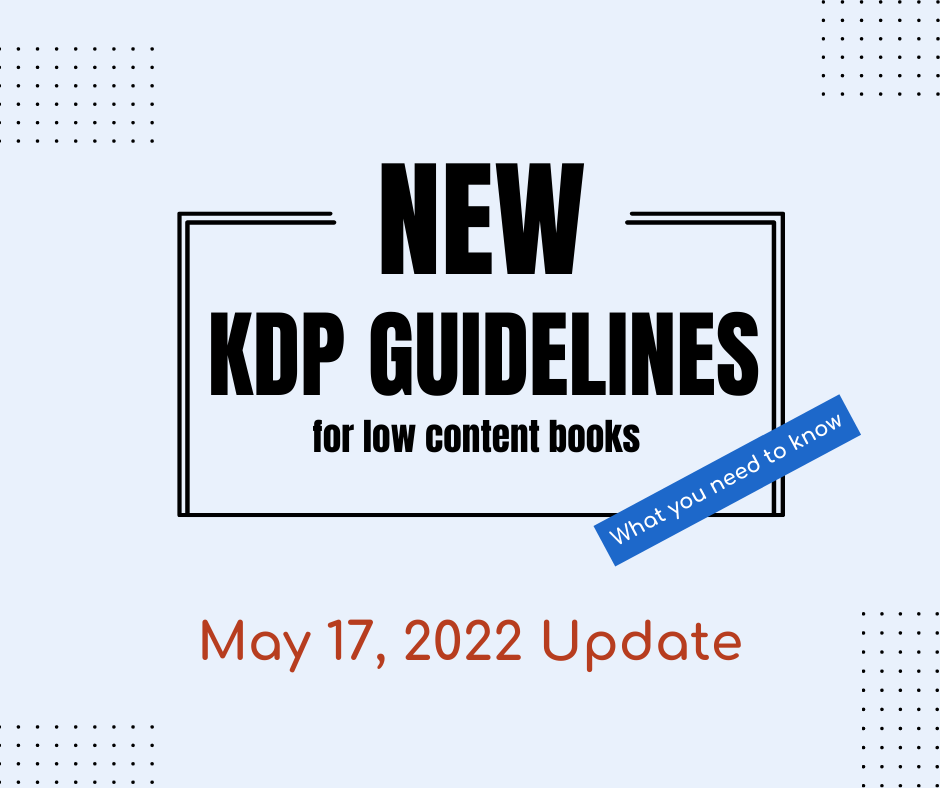 On May 17, 2022, KDP released an update regarding the treatment of low content books. They will no longer be providing free ISBNs to books they classify as "low-content". They define low-content books to be planners, journals, notebooks, and logbooks that have repetitive content.
Repetitive content refers to books that have the same page repeated multiple times in the same book. They do not consider activity books, puzzle books, or workbooks in this definition because the pages in these books do not repeat.
If your book falls into their definition of a low-content book, you will need to check the box next to "Low-content book (e.g. journals, notebooks, and planners)" in the Categories section of the Paperback or Hardcover Details page. If you don't check this box, KDP will reject your book.

When you check this box, on the Paperback or Hardcover Content page, you can no longer assign your book a free KDP ISBN. You still have the option to use your own ISBN. However, you do not need to purchase one to publish your book. In the US, the only official source of ISBNs is Bowker. If you live outside the US, do a search to determine how to get ISBNs in your country.

The major change that could affect your book's sales is this: books published without an ISBN will no longer have the look inside feature. This makes it more important than ever to add A+ Content to your book's listing on Amazon. A+ Content is the content you see on a book's sales page below "From the Publisher".
This content is crucial for getting people to buy your book after they click through to your book's sales page. It makes your listing more visually appealing and allows you to show images of your book's content. Include images of your book cover and interior in your A+ Content. There is no charge to add A+ Content. Get your FREE A+ Content Cheatsheet to help you get started here.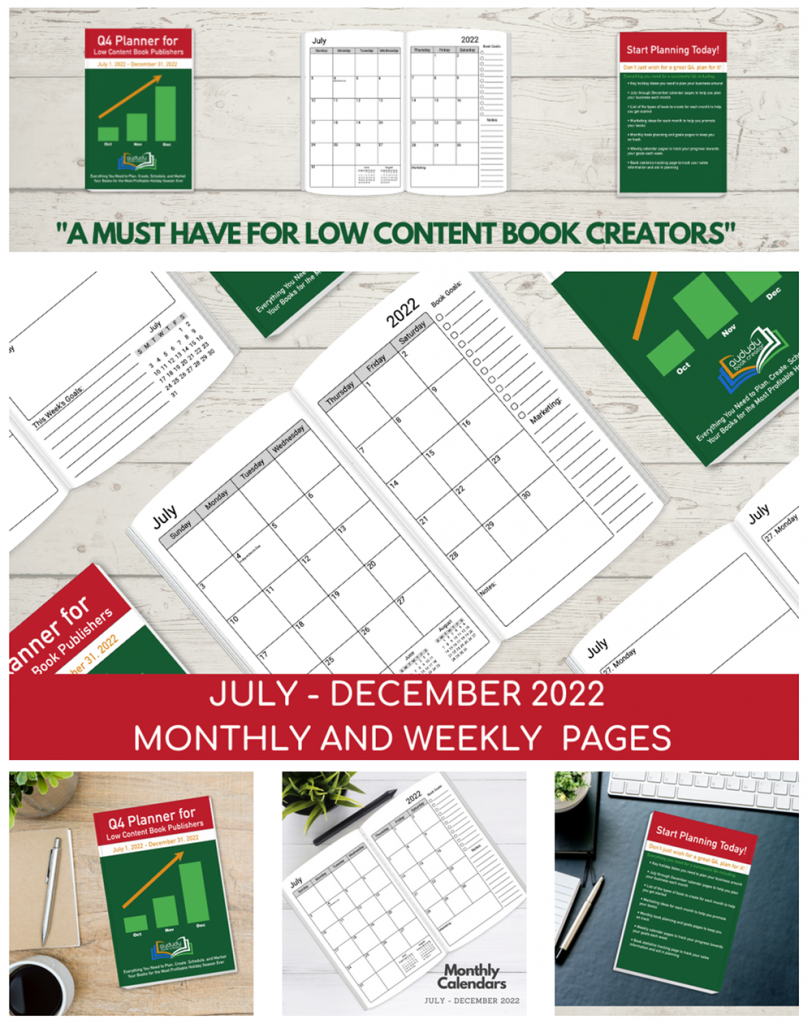 Another change to be aware of is that low-content books will not be eligible for Expanded Distribution. This isn't really a change, because these types of books have not been accepted for Expanded Distribution for a while now. Even if you check the box, KDP will not make your book available to that program.
The last change is that low-content books will not be eligible for a Transparency code. A Transparency code is similar to a QR code and allows for a more engaging experience between your book and your readers. It is a code that KDP may add to a book when they are creating the barcode. They do not add them when you include the barcode on your cover and they will not be adding them for low-content books.
The new KDP help page for low-content books is located here.