What Niches Should You Be Creating For?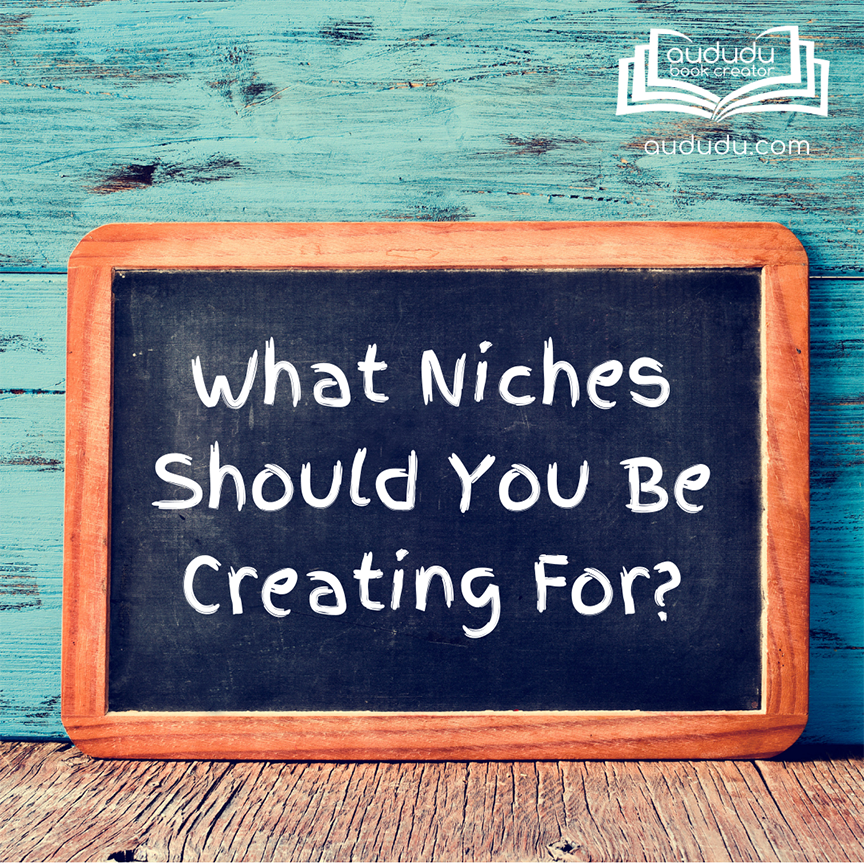 Everyone has something that they are an expert in. You should use this expertise to build a brand around a niche you can own. Look at the niches you are already a part of to help you determine what you are an expert in.
Specifically look at:
Family – mom, grandpa, child, aunt, step-parent, etc.
Hobbies – photography, fitness, hiking, crafts, etc.
Pets – what pets do you have?
Sports – what sports have you played, coached, reffed, or like to watch?
Careers – what jobs have you had?
Lifestages – college student, new mother, empty nester, etc.
Other – struggles you have gotten through, religion, ethnicity or your location
After you brainstorm you niches, look at your list and ask yourself these questions:
What things do I love to do?
What things do I know a lot about?
What things am I really good at?
What things would I like to learn about?
Click below to get a worksheet to help your brainstorm your niches and find the one you should be creating low content books for!